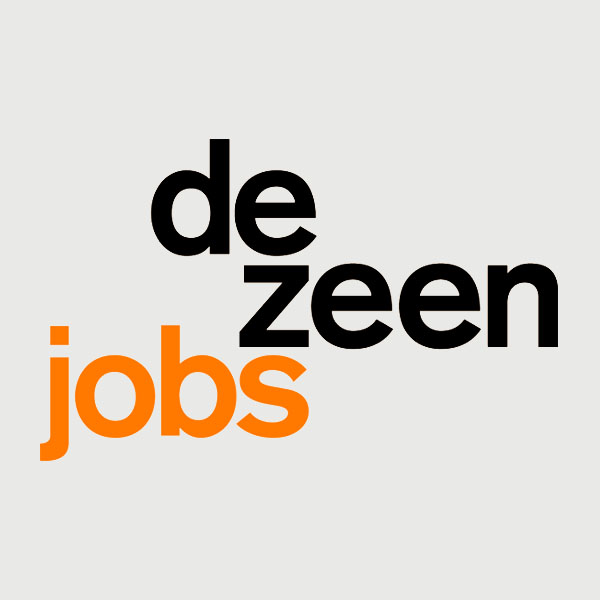 London, UK
Architect/architectural assistant

WilkinsonEyre is looking for architect/architectural assistant to join its growing London office. 
WilkinsonEyre is recruiting!
WilkinsonEyre is recruiting for several exciting projects including prominent London based developments. We have both permanent and fixed term positions to fill and invite applications from a range of seniority beginning at entry level 'Part-I' through to Job/package runners. We are especially keen to hear from talented architects experienced in detail design.
Revit, Microstation and Rhino proficiency are all preferable and for more senior positions, candidates with hands-on UK-based site experience will stand out. But above all, if you are creative, talented, hard-working and boast a beautiful portfolio of work, we want to hear from you. Please contact us directly. We are only able to respond to candidates we invite for an interview, but we will keep artistic CVs on file for six months and may get in touch at a later stage.
If you would like to introduce yourself and your work to WilkinsonEyre, we invite you to send your CV and portfolio to: recruitment@wilkinsoneyre.com.
In addition to competitive salaries, various benefits are offered to employees including private medical care -BUPA, contributory pension scheme, Group Life Assurance and Group Income Protection amongst others.
WilkinsonEyre prides itself on being an equal opportunities employer and all candidates will be treated fairly regardless of age, race, sex or disability.
No agencies at this time please.
Home