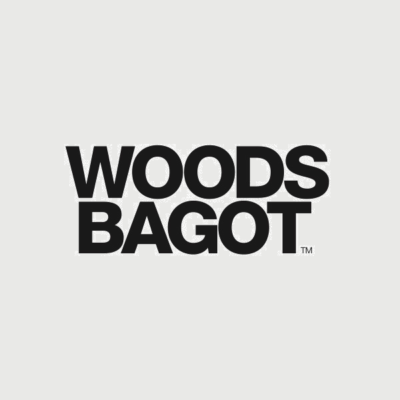 A vacancy for a business development director is available at Woods Bagot in New York.
This person will join our creative team and be an integral part of our growing market presence.
As a passionate business development leader you will support the firm's business and client development strategies and actively grow the Woods Bagot studio in New York. In addition to an intrepid entrepreneurial spirit, the position requires innovative business planning, insightful market research and analysis, strong lead generation, 'door opening', and close engagement with principals, sector leaders and client-facing teams for business development pursuits.
The successful candidate will have knowledge of architectural design processes, scopes of work, consultant and teaming process and a basic understanding of fee structures.
With over 10 year experience in a comparable role this is a great opportunity for a truly innovative, tenacious and driven business developer looking to take the next step and be an integral part of our team working in North America and globally.
To submit your application, please click the 'apply' link below.
Applications have closed.