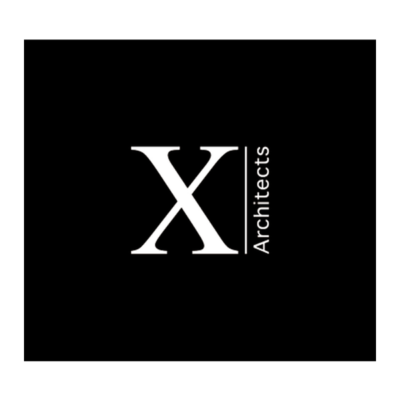 X-Architects is seeking lead architects/designers to join its team in Dubai, UAE.
About X-Architects
Founded in 2003 in Dubai, United Arab Emirates by Ahmed Al-Ali and Farid Esmaeil, multi-award winning X-Architects operates a critical design approach which recognizes the inherent complexity in building and construction and harnesses this complexity to produce projects that are culturally robust, environmentally friendly and place sensitive.
X-Architects believes in design as a process. We research into creating a built environment that is adaptive and contextual.
The ability to not only accept change and alteration but to use these critical events in a productive and reinvigorating manner is central to the progressive architectural practice of X-Architects.
With more than a decade in the practice, the studio has accomplished an impressive portfolio of diverse projects that range from social housing, natural reserve centres, various cultural and educational projects as well as restoration and rehabilitation.
Lead architects/designers
We are looking for individuals who want to be part of a team that provides exceptional service to our clients and have immediate openings at our architecture practice located in Dubai.
We are hiring strong designers for interesting projects requiring exceptional design and visualisation skills. We are located in Dubai and welcome overseas applicants willing to relocate quickly.
You will be:
able to perform in a complex multitasked environment
able to convey architectural and design intents
confident to work both independently and collaboratively within a team
Fluent in English (verbal and written)
organised, independent, efficient, proactive and diligent with attention to detail, approachable and conducive to the office environment, positive attitude
experienced in generating 3D design model/visuals
knowledgeable in of AutoCAD, SketchUp, Rhino 3D, Photoshop, InDesign, Microsoft Office
experience in Revit, Grasshopper or V-Ray is a plus
If this sounds like an ideal role for you, and you enjoy an environment where you can grow and learn, please email your CV and link to portfolio showing your design sensibility using the 'apply' link below.
Applications have closed.