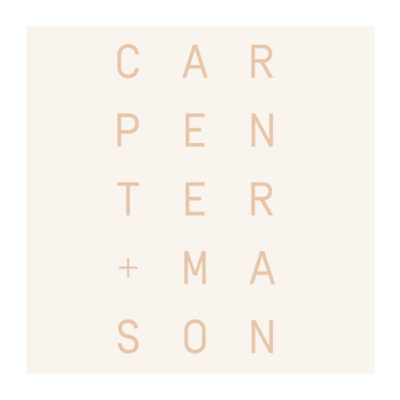 Carpenter & Mason is looking for an intermediate or senior designer/architect to join its studio in New York.
About the role
Carpenter & Mason is an architecture and design studio specializing in hospitality design. We are currently seeking applicants for a full-time intermediate or senior designer to take a lead role in a large scale hospitality project. Qualified candidates must have at least three to five years of professional experience. Preference will be given to applicants with experience in hospitality design, particularly restaurant design in New York City.
The ideal candidate for this position should be organized, motivated and comfortable in a fast-paced and hands-on environment. Candidates must have an understanding of all phases of the design process – from concept to execution – and should be able to work independently under the direct supervision of a partner.
Eligible candidates must have a right to work in the US, we are unable to offer visa sponsorship.
Qualifications:
a minimum of three years professional experience with an interior design firm and/or architecture firm
professional degree (bachelor's or master's degree in interior design or architecture)
ability to excel in a fast-paced work environment with frequent deadlines
candidates must be highly motivated and capable of organizing and meeting project schedules
interest in working across the fields of both architecture and interior design
strong communication skills (this position requires direct communication with both consultants and clients)
A qualified candidate should have an understanding of hospitality projects from concept to execution, including the skill sets required to:
develop and represent hospitality concepts
3D modeling and renderings skills are a must (Rhino, SketchUp)
execute drawing sets, from schematic design to construction documents
research, select and document material and FF&E specifications
design, document and execute custom FF&E elements
communicate with team, consultants and client throughout all project phases
actively participate in the construction administration phase
To apply
Please submit a CV, cover letter and work samples/portfolio via the 'apply' link below. Please note that work samples must include at least one example of a professional construction document set.
Please no phone calls or office visits.
Applications have closed.