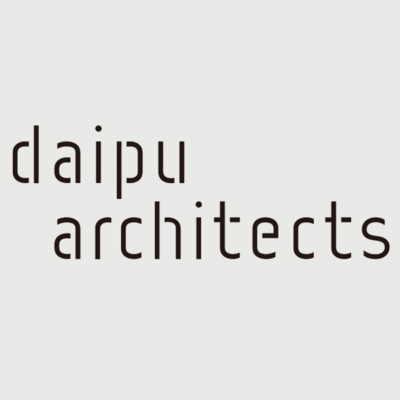 Chinese firm Daipu Architects is offering a paid architecture internship at its office in Beijing.
Daipu Architects is an emerging architecture practice focusing on cultural and other public projects. We are based in Beijing, with projects geographically spreading in mainland China.
Tree Art Museum, designed by Daipu Archtects, is recognized as one of the nine "the most creative spaces in Beijing".
In 2014, Dai Pu, the founder of Daipu Architects, received the Perspective Award as one of the "40 under 40" prominent designers shaping Hong Kong and Greater China.
We are looking for passionate architectural interns. The candidates will be working directly with the architects/designers to develop, visualise and present new projects. We offer competitive salary depending on experiences of the candidates. Successful candidates will have the opportunity to work on a variety of cultural, private residence, workplace and public projects in a dynamic environment.
Essential requirements of the candidates:
architecture students
strong design expression and model making skills
a genuine enthusiasm for contemporary art, lifestyle and awareness of current trends in architecture
familiar with Rhinoceros, AutoCAD, Adobe Creative Suite, Microsoft Office and related software
ability to work under pressure and as part of an energetic team
Applications should include:
CV
portfolio of work in PDF format, less than 10MB
Please sumbit your CV and portfolio, and indicate (i) the position you are applying for and (ii) your intended duration of the internship.
Previous job
Landscape architect
at Adjaye Associates
Next job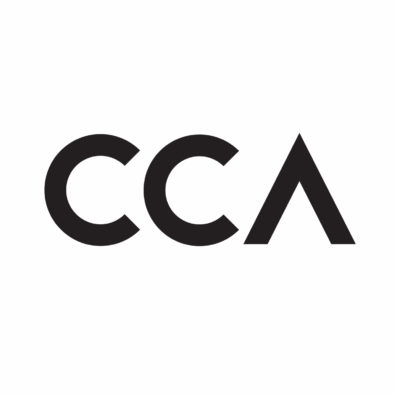 Editor – CCA publications
at Canadian Centre for Architecture