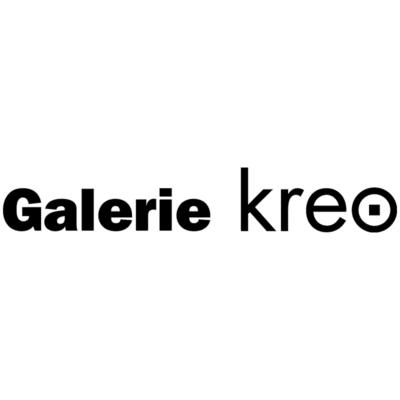 Galerie Kreo is looking for a senior production manager to join its team in Paris, France. 
La Galerie kreo recherche un chargé de production senior, en charge de la qualité et de la production des pièces de la galerie (principalement contemporaines et mais aussi vintage). Nous cherchons une personne expérimentée techniquement et capable de suivre des projets d'un bout à l'autre : depuis le concept initial jusqu'à son installation. Ce poste clé au coeur de la galerie donne la possibilité de travailler en direct avec les designers, ainsi qu'avec les fondateurs de la galerie.
Missions principales
Suivi complet du développement et de la fabrication des pièces contemporaines: depuis l'étude des
Plans techniques, demande de devis, analyse des devis/procédés de fabrication, mise en production jusqu'à la vérifications de pièces.
Interface designers / fabricants
Passation et suivi des commandes aux différents fournisseurs de la galerie
Suivi de la production et de la qualité de fabrication, vérifications ponctuelles, organisation des livraisons avec le pôle logistique
Mise en place et Suivi des protocoles de maintenance et entretien des pièces, ainsi que de restaurations éventuelles
Suivi des restaurations (contemporaines et vintage)
Suivi et Installation des projets spécifiques et commandes spéciales
Mise à jour de la base de données (plans, commandes, coûts)
Sourcing de futurs fabricants
Langues
Anglais courant obligatoire (parlé et écrit)
Italien est un plus
Compétences recherchées
Minimum 3 ans d'expérience (studio de design, agence, événementiel, project manager…)
Connaissances techniques, lecture de plans et de 3D (rhinoceros est un plus)
Qualités d'organisation, résolution de problèmes – gestion de taches multiples
Rigueur et précision – attention au suivi des procédures, attention aux détails
Capacité d'adaptation et de gestion de l'imprévu – Approche positive aux problèmes
Importantes capacités de travail, caractère énergique
Esprit d'équipe : relations avec tous les services et acteurs de la galerie
Proactif(ve), sens du service et des responsabilités
Curieux et passionné par l'artisanat et les procédés techniques
Applications have closed.