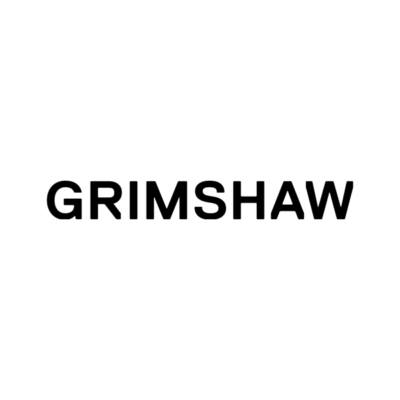 Grimshaw has an opportunity for a project BIM manager to join its team in London. 
Grimshaw's London studio is seeking a passionate and talented project BIM manager to lead BIM delivery on one of the biggest and more prestigious Grimshaw aviation project and support architectural teams in the use of BIM tools and workflows, specifically Autodesk Revit.
The project BIM manager oversees and directs the work of BIM coordinators on project and also provides technical support directly to project team members. The role regularly reports to the office BIM manager on the progress of the assigned project, providing feedback on the requirements for training, workflows or content.
Core responsibilities of the project BIM manager role will span from initial project setup and establishing delivery strategies to developing workflows for the project, managing a team of BIM coordinators, maintaining project BIM models and associated BIM support documents, managing BIM deliverables and training project team members.
Additional responsibilities include monitoring the performance and quality levels of BIM models and ensuring they satisfy the prescribed project-specific BIM requirements and Grimshaw BIM standards, as well as assisting BIM coordinators.
This position may also include hands-on project work.
At Grimshaw, we encourage creativity and innovation and you can expect to work in vibrant and fast paced environment. For all of our roles, strong communication skills and appreciation of Grimshaw design ethos are crucial.
Skills and qualifications:
excellent verbal and written communication skills
strong attention to detail
good negotiating skills
initiative and proactive working methodology
Required technical skills:
advanced knowledge and experience of Autodesk Revit and related software
knowledge of Dynamo is highly beneficial
knowledge and experience of legacy CAD applications and practices
experience of delivering projects to UK BIM standards such as the PAS1192 suite
experience in using a CDE in a PAS1192-compliant workflow
experience with large-scale projects and teams
experience with leading and managing a team
Applications have closed.