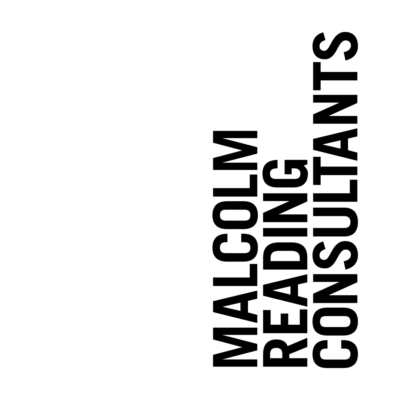 Malcolm Reading Consultants is looking for a media and team assistant to join its office in London. 
Malcolm Reading Consultants is the leading independent organiser of international architectural competitions. We believe in the power of design to create new perceptions and act as an inspiration.
Working with MRC offers the opportunity to encounter some of the world's leading designers and to work with high-profile cultural clients dedicated to excellence. Our competition juries include thought-leaders and famous figures from the worlds of design, media, politics and business.
Recent clients include: the British Library; MK:U; the Cabinet Office; the Illuminated River Foundation; Arts South Australia; the Royal College of Art; St Catharine's College, Cambridge; Exeter College, Oxford; Qatar Museums; the Museum of London; and University College Dublin.
The media and team assistant role involves assisting with tasks including writing briefs, media and marketing materials; researching project and bid opportunities; liaising with clients; providing accurate minutes; arranging meetings; handling telephone and email enquiries; and providing general support to the team and Directors, including making tea and coffee (see job description here for further detail).
You will need to be educated to degree level (minimum 2:1), preferably in one of the humanities (or equivalent) and have:
fluent and strong writing skills in English, including awareness of tone of voice and excellent grammar
attention to detail, particularly note-taking
team-attitude, learnability, commitment and work ethic
an enthusiasm for design and architecture
good organisational and verbal communication skills
numeracy
initiative, self-reliance and empathy
good working knowledge of Microsoft Office including Word, Excel and Outlook
We are a small, friendly team with an entrepreneurial approach and a passion for quality. We are based in an 18th-century building overlooking Lincoln's Inn Fields and close to Holborn.
To apply, please read the full job description on the MRC website then submit your CV with a covering letter addressed to the director, Mrs Catherine Reading. 
please explain in your letter why you would like to work for us and any relevant skills and experience
please outline your enthusiasm and interest in design or architecture
please choose two current or recent competitions from our website and compose a 100 word synopsis on each, including why they appealed to you and any other observations or insights you have