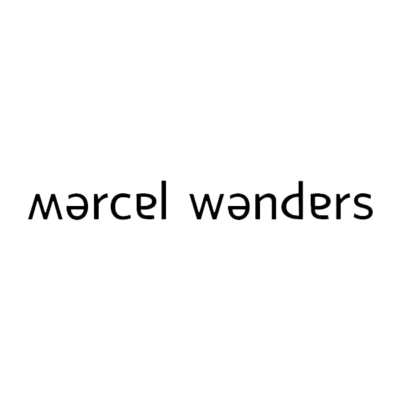 Marcel Wanders is hiring a graphic designer in Amsterdam, Netherlands.
We have an exciting opportunity within our growing graphic design team for a versatile graphic designer with a love and passion for layout, branding and idea-generation.
As a new member of the graphic design team, you will be responsible for the the design and implementation of graphics for our marketing and PR projects, including but not limited to brand image, editorial and digital projects. We are looking for problem-solvers with a strong work ethic and ability to meet tight deadlines; experienced in working from layout through print production and with a good feeling for layout and typography. You will work on inspiring projects with a talented multidisciplinary team, always by following our mission to create an environment of love, live with passion, and make our most exciting dreams come true.
Skills and experience:
three+ years' working experience
at least a bachelor's degree, or equivalent from a renowned design academy
solid experience in editorial design
understanding of print and paper, experience working with suppliers
excellent working knowledge of InDesign and Photoshop
good working knowledge of Adobe XD
ability to multitask and strong project management skills
photo retouching knowledge is considered an asset
fluent in English
holds a European work visa or European passport (no need to apply if you don't have a EU visa)
living in Amsterdam or willing to relocate
procedure
Procedure
Acquisition to this vacancy is not appreciated.
Salary: Undisclosed
Applications have closed.