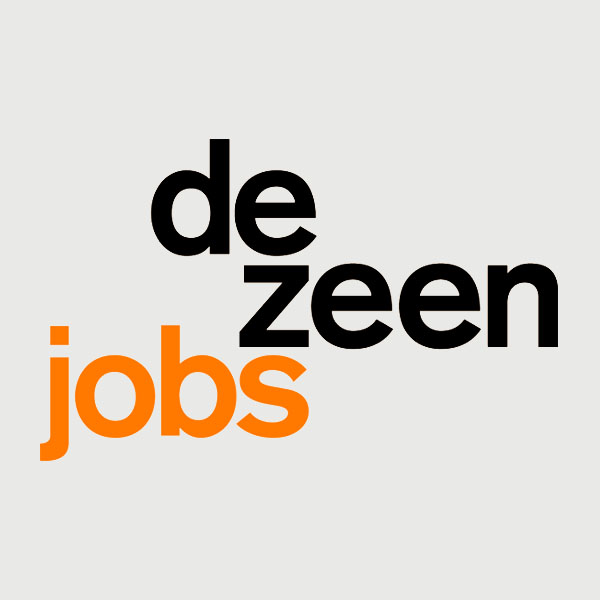 Peter Rose + Partners is looking for a marketing manager to join its team in Boston, USA.
Job description
Peter Rose + Partners is an international architecture and urban design firm based in Boston, MA. We are a highly collaborative, design-focused, and research-oriented team that works with cutting-edge technologies, focusing on sustainability, wellbeing and comfort, and social and urban issues. Our work has been recognized through numerous publications and awards.
With a number of significant projects in the pipeline, we are seeking a marketing professional with experience managing the marketing and PR efforts of a creative, design, or architectural studio. You'll play a key role in helping grow the reputation and awareness of the practice as it enters a new, exciting phase in its development.
Role
The marketing manager is responsible for leading the new business and profile-building of the practice. You will work closely with the principals and our external marketing consultant to devise and implement marketing and PR for the practice. You will oversee and manage new business activity, promote company news and ensure that opportunities in the media, as well as at events and conferences are maximized, while simultaneously managing the practice's own communications channels, both digital and print.
Responsibilities include:
proactively managing the principals' new business activities
assisting the directors in generating practice brochures, credentials, and case studies
assisting the directors in strategizing and preparing for presentations and meetings
organizing a weekly internal review of new business activities
coordinating and participating in monthly Skype meetings with the Principals and the external marketing consultant
planning marketing activities, communications, and content marketing (e.g. e-newsletters and other digital and social media communications)
ensuring the website is regularly updated
ensuring the database of clients, potential clients, developers, media and industry organizations is up to date.
maintaining a calendar of international architecture, design and arts events for relevant networking opportunities
liaising with architecture trade press, mainstream design and lifestyle consumer magazines, architecture and design critics in the broadsheets and bloggers to promote project stories
liaising with book publishers and assisting with coordination of essays, project texts, drawings, and photographs for monographs
Our ideal candidate will be a self-motivated individual who is proactive, happy to work on their own initiative, and has:
Bachelor degree and three+ years of marketing experience, preferably gained from working within a creative, design or architectural studio
excellent writing, editorial, and communications skills
strong understanding of new business and marketing techniques
confidence, excellent organization skills, resourcefulness, and the ability to work to a high standard
up-to-the-minute knowledge of digital and social media communications
a genuine passion for architecture
Adobe CC expertise
Salary dependent on experience.
Please submit your resume and cover email using the 'apply' link below.
Applications have closed.