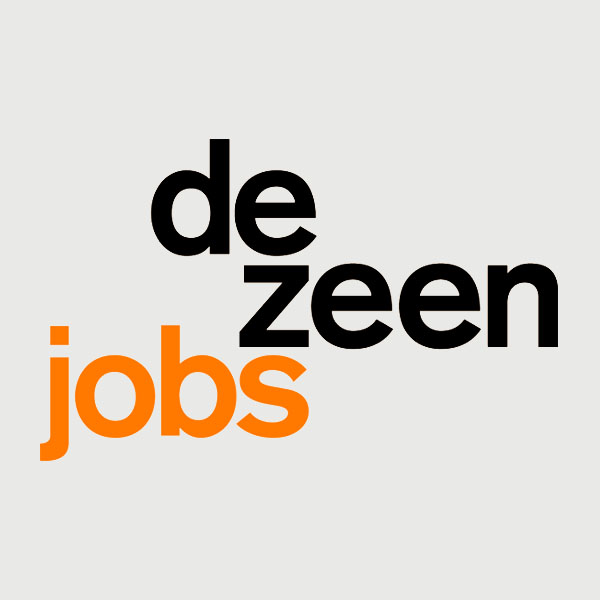 Studio Olafur Eliasson is seeking a project manager to join its team in Berlin, Germany.
Job description
We are looking for an experienced designer/architect with strong organisational and communication skills to join the studio of artist Olafur Eliasson in Berlin.
As a project manager, you will work together with the architects in our international and dynamic design department and manage different projects from development to realisation. Our projects range from site-specific commissions to architectural projects and installations.
We seek a highly motivated team player who is capable of operating at a fast pace on many parallel and overlapping projects. You have several years of international experience as a project manager, and are able to transform projects of the highest standards into built reality within the frameworks of timeline and budget.
Your skills and qualities:
MA/BA degree in design or architecture
full professional proficiency in English, fluency in German is beneficial
five or more years' professional experience as project manager required
demonstrated experience in working on international projects in all phases
excellent design skills and sensitivity for aesthetics
ability to develop unconventional solutions for seemingly impossible tasks
ability to plan and follow timelines and budgets for a broad range of projects
experience in taking responsibility and coordinating teams
highly developed skills in communication with internal teams and departments
able to engage confidently with external consultants, partners, and clients
curious, enthusiastic, and flexible
able to operate at a fast pace while managing multiple submission dates
excellent problem solving, organisation, and interpersonal skills
on a personal level, you have a collaborative and pro-active approach
strong proficiency in Rhino 3D, additional software skills are beneficial
willing to travel for work
valid European work and residence permit is preferred
About Studio Olafur Eliasson
The team at Studio Olafur Eliasson consists of about one hundred people, including craftsmen and specialised technicians, architects, archivists and art historians, web and graphic designers, film-makers, cooks, and administrators.
We work with Olafur Eliasson to develop and produce artworks, projects, and exhibitions. We are a fast-paced team that understands the importance of slow, in-depth work. We hire highly skilled team-players, and we value creative thinkers and doers with a passion for art.
We are looking forward to receiving your online application (cover letter, CV and portfolio), please indicate within your application your earliest possible entry date and your salary expectation. Please send your application no later than 22 July 2019, using the 'apply' link below.
Studio Olafur Eliasson aims to promote an inclusive employment climate and does not discriminate in its employment practices on the basis of race, colour, sex, age, national origin, religion, parental or marital status, disability, sexual orientation, or gender identity/gender expression.
Only complete applications fitting the qualification profile will be considered.
Applications have closed.