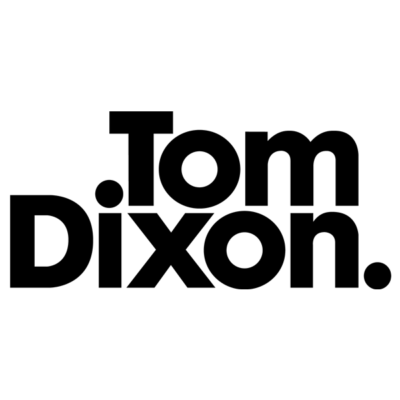 Tom Dixon has an opportunity for a factory technician to join its growing London team. 
As a member of the factory staff your role will include being involved within the prototyping and small batch production of Tom Dixon products in our new factory space that will be open to the public. We are looking for people with a passion for design, that take a hands-on approach to the design process and have a can build great rapport with clients and the public. This role would suite a new graduate, placement student or aspiring designer/maker to come on board on an exciting new venture for Tom Dixon. We're looking for one placement on a six month contract full-time, and one part-timer for weekends only.
Our story
Established in 2002, Tom Dixon is a British design and manufacturing brand with a commitment to innovation. We design, develop and sell extraordinary objects and spaces for everyday use, including lighting, furniture and interiors. The company has a well-established global customer base which has achieved double digit growth over recent years, and is set to continue this trend over the next five years.
The company has offices in London, New York and Hong Kong, and launches new collections bi-annually at Maison in Paris and the Milan furniture fair. Our extraordinary new head office is located at The Coal Office, 1 Bagley Walk, London, N1C 4PQ. More information about us can be found at www.tomdixon.net.
About the role
The factory is a new venture within Tom Dixon to bring production in house. Producing exclusive collections and small batch production within our new design hub in King Cross, London. We are looking for factory staff to work with the design team and retail staff to work on new productions that will be available direct from the factory door.
More specifically you will be responsible for:
prototyping and small batch production. You will be responsible for the assisting the design team in the production of prototypes for future factories along side producing products for our retail space
running workshops with clients. As part of the factory experience we will run workshops with clients inviting them to be a part of the design process.
set up/take down of factory and general maintenance. The role will include the opportunity to work across different design disciplines and materials. You will be involved in preparing the spaces for different productions and events within the factory space. It is your responsibility to ensure the factory is a clean and safe environment to work in.
The story of you
We are looking for someone with a passion for lighting, furniture and accessories design and understands the Tom Dixon brand. You will be happy engaging with clients as a design ambassador within the factory. You should have an in-depth knowledge of the design process and experience with modelmaking and hand production techniques. You should be quick to learn new skills and excited by learning new processes as the factory evolves.
If this role excites you and what we're looking for sounds like you, please send your CV, together with a covering letter and portfolio describing why you think you are the right person for us using the 'apply' link below.
For the right candidate, we will offer a competitive remuneration package alongside the opportunity to build an extraordinary career within one of the world's leading design agencies and lifestyle brands. We embrace diversity in all applicant's backgrounds. The successful applicant must have eligibility to work in the UK.
Applications have closed.