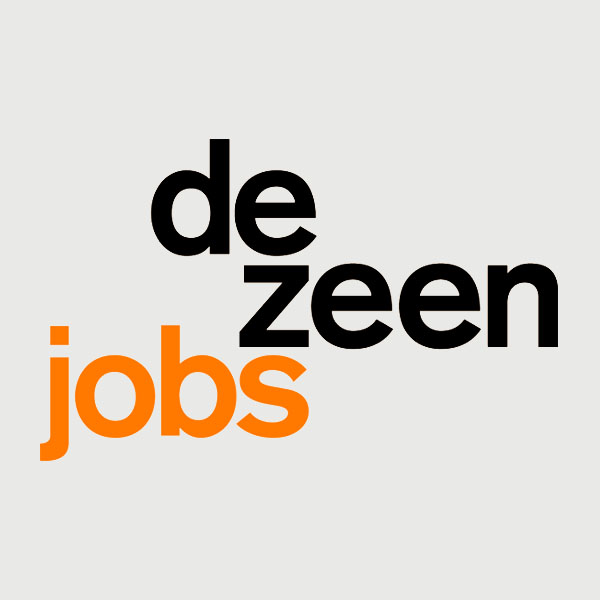 WOW Architects is looking for a graphic designer to join its office in Singapore.
Role: graphic designer
Contract: full-time
Location: Singapore
WOW is looking for a meticulous, talented and passionate graphic designer to be part of its marketing communications team and with the ability to work independently in a dynamic and fast paced environment. You shall be working with the communications and business development teams and be responsible for taking written or spoken ideas and converting them seamlessly into images, layout and other collateral, both for print and digital media. You shall be responsible for designing and implementing the products related to communicating the firm's image within and beyond the organisation, including the company website, social media accounts, preparation for awards submissions, and ensuring messaging and brand consistency of all WOW marketing and communications materials across the practice's internal and external channels.
Requirements:
degree or diploma in graphic design or other related design fields
experience in marketing communications
expert in adobe CS
skilled in softwares including Mail chimp, HTML and web design
 two+ year experience
experience working with WordPress templates
excellent communication skills
an interest in architecture and interior design
media, internet and social media savvy
Singapore citizenship, PR or valid work permit
Interested candidates should submit a CV, cover letter, sample portfolio of maximum 5MB using the 'apply' link below.
We regret that only shortlisted candidates will be notified. No agencies please