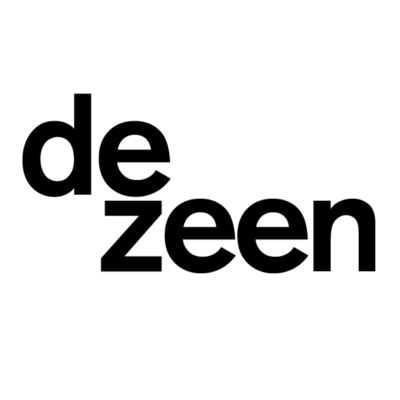 Dezeen is looking for talented design and interiors reporters to join its team.
Dezeen is the world's most influential online design and architecture magazine with over three million readers a month.
We're looking for talented and ambitious journalists with a passion for and knowledge of design or interior design to write stories about the latest news, trends and projects.
Reporting to Dezeen's deputy editor, you will be responsible for sourcing, researching and writing stories about design or interior design for publication on www.dezeen.com.
In addition, you will be responsible for assembling stories, including selecting and preparing images and writing SEO text.
You will be expected to produce several stories per day, so you'll need to be practiced at researching efficiently and then turning around accurate and engaging copy quickly.
We're looking for skilled writers with a strong knowledge of the design or interior design industries. Experience is essential and you must be able to provide published examples of your work.
Flawless written English is a must, with excellent sub-editing and proof-reading skills.
Experience of writing online content and a working knowledge of SEO is highly desirable.
Experience with Adobe Photoshop and WordPress would be an advantage. As would experience of hosting or moderating talks or panel discussions.
In the long term, we intend for the roles to be based at Dezeen's office in Hoxton, London, UK.
However, due to the current coronavirus pandemic, the roles will initially require a significant amount of remote working.
We would also be willing to consider permanent remote working for the right candidates.
Dezeen is an equal opportunities employer. We celebrate diversity and promote equality and inclusion amongst our staff. We welcome applications from all, regardless of personal characteristics or background.
To apply, please submit your CV and a selection of writing samples together with a cover letter to Matt Kos using the link below.
You must sign in to apply for this position. If you don't have a Dezeen Jobs jobseeker account, create one here.