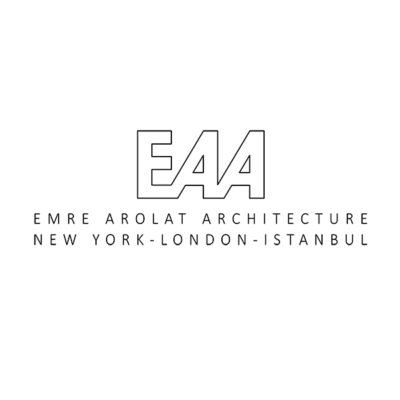 Emre Arolat Architecture is looking for a qualified junior designer to be based in its office in New York, USA. 
Company background
EAA-Emre Arolat Architecture, is an international award-winning architectural firm based in Istanbul, London and New York. The firm is the recipient of the Aga Khan Award, RIBA International Award for Excellence, and numerous World Architecture, Cityscape Dubai, and AICA India Awards for a wide range of innovative work.
Desired skills and experience
The candidates are expected to understand and formulate design decisions, prepare, develop and edit drawings, under the guidance of the project leader, assist in coordination between the internal and external design team. Strong graphic and design talent, strong rendering skills and excellent command of Adobe Creative Suite and AutoCAD is required. Fluency in written and spoken English is an asset. Additional responsibilities within the team may be required as a reflection of the revisions in the focus of duties.
We are looking for an accredited professional or graduate degree in architecture with one to two years' professional experience. Being legally authorized to work in the US is a requirement for this position.
Software knowledge requirements
The ability to use the following; AutoCAD, Revit, SketchUp, Rhinoceros, Adobe Creative Suite, Microsoft Office Suite
Preferred qualifications
Candidates are expected to use a variety of media in the design process, take initiative in response to executive direction, work well under pressure, meet deadlines efficiently, have excellent organizational and interpersonal skills, and be able to work both independently and as part of a team. Architectural license is a plus.
Application procedure
EAA is an affirmative action – equal opportunity employer in accordance with applicable federal, state and local laws and regulations. Qualified candidates must submit a cover letter, resume and portfolio in PDF format, no larger than 5MB using the 'apply' link below.
Applications have closed.