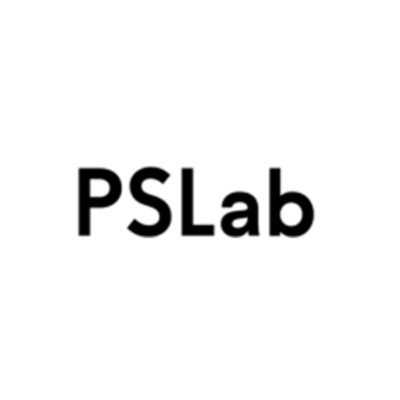 PSLab is seeking interior designers, architects, lighting planners and product designers to join its team in Stuttgart.
PSLab ist ein kreatives Team bestehend aus Designern, Architekten, Innenarchitekten und Grafikern, mit Standorten in Beirut, Stuttgart, Bologna und Antwerpen.
Wir verstehen, konzipieren und entwickeln räumliches Licht. Kein Standard. Alles was wir tun, ist individuell. Wir sind anders-denkend im Vergleich zu konventionellen Designstudios.
Und wir suchen talentierte Designer / Innenarchitekten, Architekten, Lichtplaner und Produkt Designer für unser Entwurfs- und technisches Design-Team, die sich mit dem Thema Licht identifizieren können
Jobdetail
Beruf: Architekt (m/w/d), Innenarchitekt (m/w/d), Designer (m/w/d)
Anstellungsart: Festanstellung
Sprachen: Deutsch, Englisch
CAD: AutoCAD
Bildbearbeitung/Layout: Adobe Creative Suite
Sie:
sind kreativ, haben Teamgeist,
sind offen und inspirieren andere,
sind organisiert und effizient in Ihren täglichen Arbeitsprozessen
hinterfragen archetypische Designprozesse in einer teamorientierten Umgebung.
Ausgezeichnete Kenntnisse in AutoCAD und Creative Suite sind selbstredend. Außergewöhnlich gute Kommunikationsfähigkeiten,
Teamwork
fließende Deutsch- und Englischkenntnisse in Wort und Schrift sind Voraussetzung.
Jobdetail
Beruf: Architekt (m/w/d), Innenarchitekt (m/w/d), Designer (m/w/d)
Anforderungen
Sprachen: Deutsch und Englisch
CAD: AutoCAD
Bildbearbeitung/Layout: Creative Suite
This position is only available to applicants based in the European Union