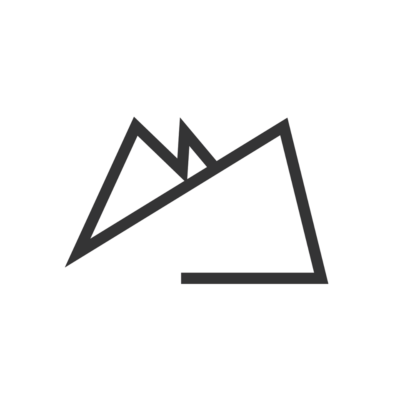 Snøhetta is recruiting for a product designer to join its design team at its headquarters in Oslo, Norway. 
The Snøhetta product design team was formed in 2017 with an ambition of becoming as influential as our counterparts are within their own areas. We work closely with architects and designers with a focus on discovering opportunities for meaningful collaborations and emerging technologies. Snøhetta's product design team primarily works from Oslo with national and international clients and collaborators with ambitions of evolving their position and impact on the world.
We are looking for a highly talented product designer to join our growing team in Oslo where you will be instrumental in forming the future of Snøhetta's new product design focus globally through a wide range of exciting projects. We are hoping to find a an exceptional candidate to further strengthening our internationally experienced team, and we believe it's important that we define your role and path to our mutual growth together.
You will spend your days:
acting as a central part of our product design team developing concepts and design by making sense of our clients' challenges and opportunities, applying your understanding into great design solutions
utilising your exceptional digital and physical modeling skills to make your ideas shine and to secure overall quality of deliveries
outlining and instigating steps required to realise proposed solutions
facilitate ways of working between the client and team, helping our clients evolve the way they work along the way
actively explore and develop new approaches to utilise our knowledge and tools in the market
actively exploring and promoting the understanding and potential for strategic product design across disciplines, both internally and externally
Here's what we look for:
excellent design and concept sensibility with a unique ability to clearly convey complex ideas and concepts in relation to our current market
proven relevant international client and project experience
adaptability of new opportunities, tools and technologies in an evolving market
you value cross-disciplinary collaboration in order to realise visions and designs into feasible outcomes
you are proficient in tools such as Rhino, SolidWorks, Keyshot, Adobe and physical modelling
you have a high degree of flexibility and resourcefulness and are looked upon as a great team player
you are fluent in English both oral and written, additional Scandinavian languages will be an asset
you are confident working in an international, complex environment
you have knowledge of Snøhetta's work
We review applications on a continuous basis and only short listed candidates will be invited to an interview.
Please use our online application form to upload your cover letter, resume and link to your web portfolio.
Please also answer our screening questions about projects and tool competence.
Welcome to Snøhetta!
Applications have closed.