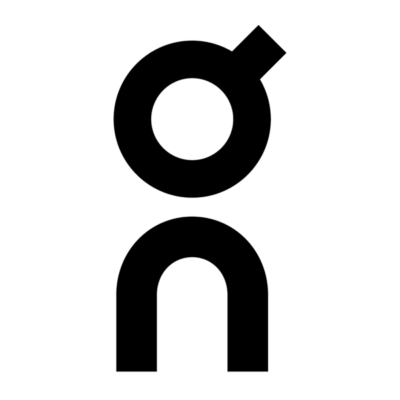 On is offering a graphic design internship in Zürich, Switzerland.
At a glance
On is a brand driven by exceptional design. This means we give great importance to how we communicate through our visual outputs. We are looking for a graphic design Intern to support our brand design team.
Your team
We are a team of graphic, retail, digital designers and art directors. Everyday we work on making On's visual language even better than the day before. We design our visual communication in the same way our shoes are made: with a total attention to detail and focus on function. If you care about all of the above and even about what no one else might see, and this makes you happy – you're at the right place – so do we.
Your mission:
working on various printed outputs, varying from collection brochure, visuals at our retailers, posters, flyers, t-shirts or running maps to name a few
helping out our brand designers to deliver the outputs in time. You'll be working with inDesign, Illustrator and Photoshop mainly
you'll also support our trade marketing team to create various assets at our retailers or at our events, adapting logos, labelling and images
you'll be part of a growing and motivating team and will discover how On communicates- from the inside
What we hope you'll bring:
a background in graphic design and good skills in digital graphics
motivation towards small and bigger tasks, readiness to support the team when needed
great multitasking skills- no day will be the same!
strong communication skills and willing to share ideas and make them grow with the team
a healthy obsession for details
An image is worth a thousands words – we would love to see some examples of your previous work. Please attach some examples to your application in a portfolio.
What we offer
We offer a dynamic, challenging and sportive environment that has been ranked as the fastest growing sports company of its time. With offices across the globe, we are an international team who is hungry to innovate and build something incredible. We foster an active environment where each individual thrives for excellence and can achieve their full potential. This is where your work matters, you're hands-on and your team members are amongst the very best in their respective disciplines and fields.
If you are driven to bring On to the next level, curious about the opportunity and want to be part of our growing team send us your application, and join the ONiverse!
Applications have closed.